Print Design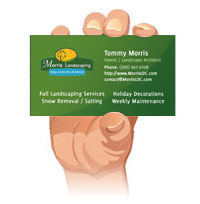 While not technically a web service, many of our clients come to us looking to us for print solutions. Otlay Interactive can assist your company in marketing your brand offline over a variety of mediums.

Our team will help you plan a wide range of print and graphic solutions that fit your needs. From simple magazine ads to large scale billboards, our design staff is experienced in all aspects of the print design industry.

Our print services focus on compelling copy with targeted visuals to increase the effectiveness of your investment. Our designs tell your story, establish your credibility and engage viewers into taking action!