Website

Design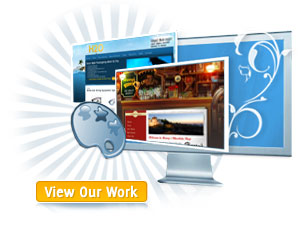 Otlay Interactive specializes in custom website design and development, tailored to meet the needs of our clients. Our team of graphic designers and website developers have the skills and experience necessary to turn your concept into a visual masterpiece. A strong website identity communicates a clear message and a level of trust within your visitors.
Many companies overlook the importance of this and fail to meet the expectations of their clients. Without a strong first impression, what stops this visitor from leaving and calling your competition?
Design Research

/ Interview Process

Otlay Interactive will work to understand your company and discuss your needs. After we have reached a thorough understanding of your company we will create a "blueprint" or a website development plan for your project.
Prototype

Development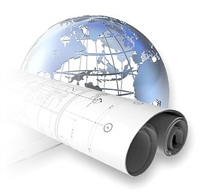 We understand the importance of every one of your visitors. Our team will strive to establish a website design that fits the identity of your company. Many agencies will limit your design concepts, leaving you with an unsatisfactory website design. We despise this! Otlay Interactive will work with you until a perfect match has been found between your company and your new website identity.
CSS

& XHTML

Our projects are built from scratch using the latest technologies in the industry. Our designs focus on typography, usability and optimization to deliver a fast loading, cross-browser compliant website that allows for instant site-wide changes.