Website Design & Development Blog
Free Doc Type Sprite Icon Set!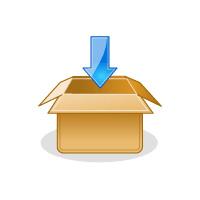 Have you looked over and over for a free doc type sprite and icon set, but to no avail? Look no further!

One of our recent projects required a unique icon set with a variety of document type icons. In an effort to increase speed, these icons were integrated into a single CSS sprite and are available to you, free to download!
Below you may preview all 45 icons included in this sprite. Each icon has been assigned via an <a> tag, however this can be easily manipulated to fit your needs.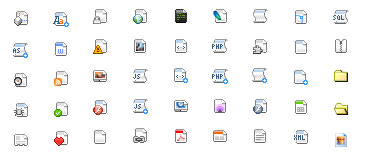 Download the DocType CSS Sprite & Icon Set
We would also like to credit BrandSpankingNew for creating a majority of the icons used in sprite.