Our Portfolio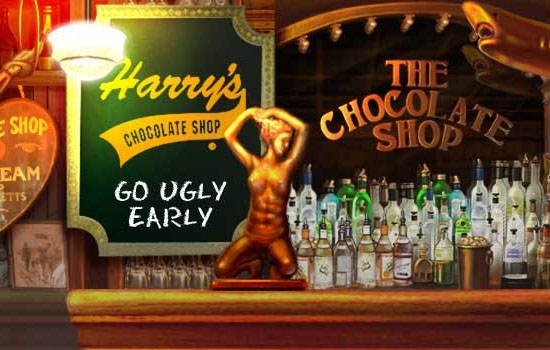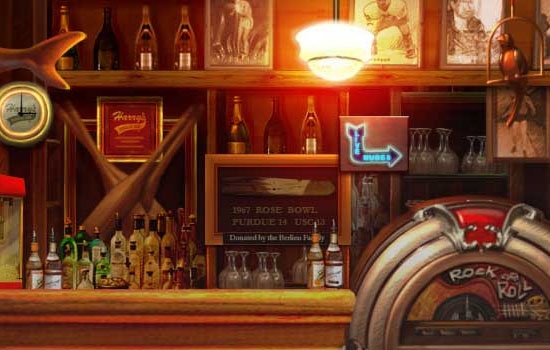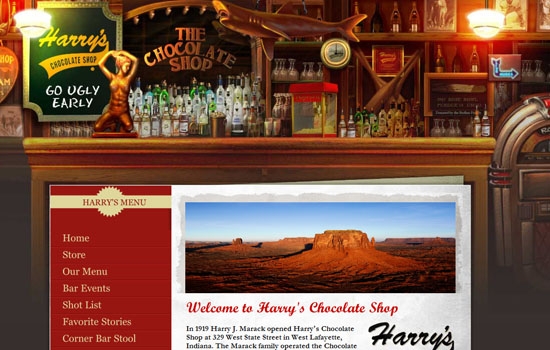 Harry's Chocolate Shop
Harry's Chocolate Shop is a well known bar and restaurant located at the heart of Purdue University in Lafayette, Indiana. Harry's has a long history and a reputation within the community.

Otlay Interactive developed a completely unique identity that matches the actual interior of the establishment. Based off of photos and detailed descriptions, our illustrators were able to create exact replicas of Harry's memorable bar pieces.

After the initial development of the identity, Otlay Interactive created a complex CMS that allows Harry's staff to easily manage their eCommerce, events management, blogging and gallery sections.
Our Involvement
eCommerce
Internet Marketing
Web Design
Web Development